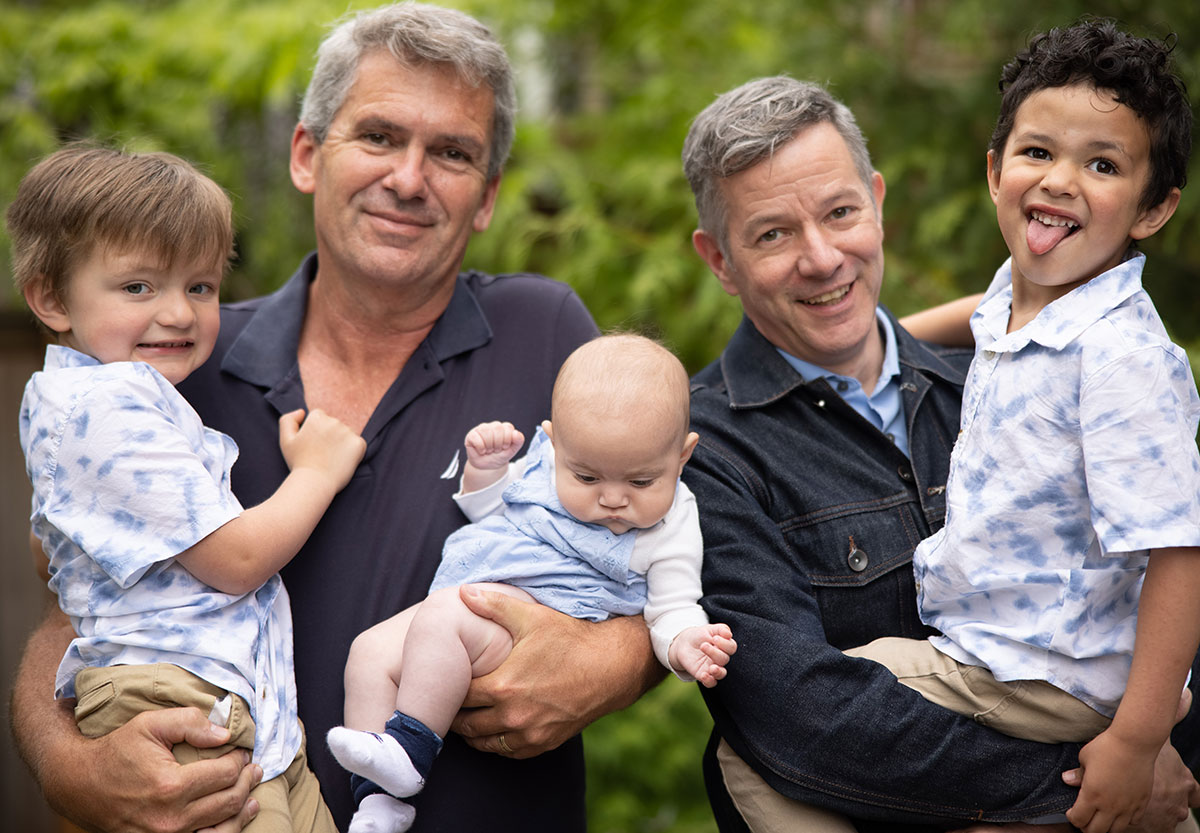 Rob Nosse lives in SE Portland with his husband Jim. He has worked his entire life to drive social change for students and working families.
For almost twenty years, Rob stood up for working people as a union representative and helped raise the bar for middle class families. Previously, Rob worked at the Oregon Nurses Association. He brought nurses together with a strong, united voice to advocate for themselves and their patients.
As the proud father of two Portland Public Schools alumni, and the grandfather of prospective PPS students, Rob and his husband have been active PTA members at Atkinson Elementary and Franklin High School.
 As a concerned parent, he's seen up close what education cuts in Salem have done to students and teachers in the classroom. As a concerned grandparent, he knows Oregon needs to make a change.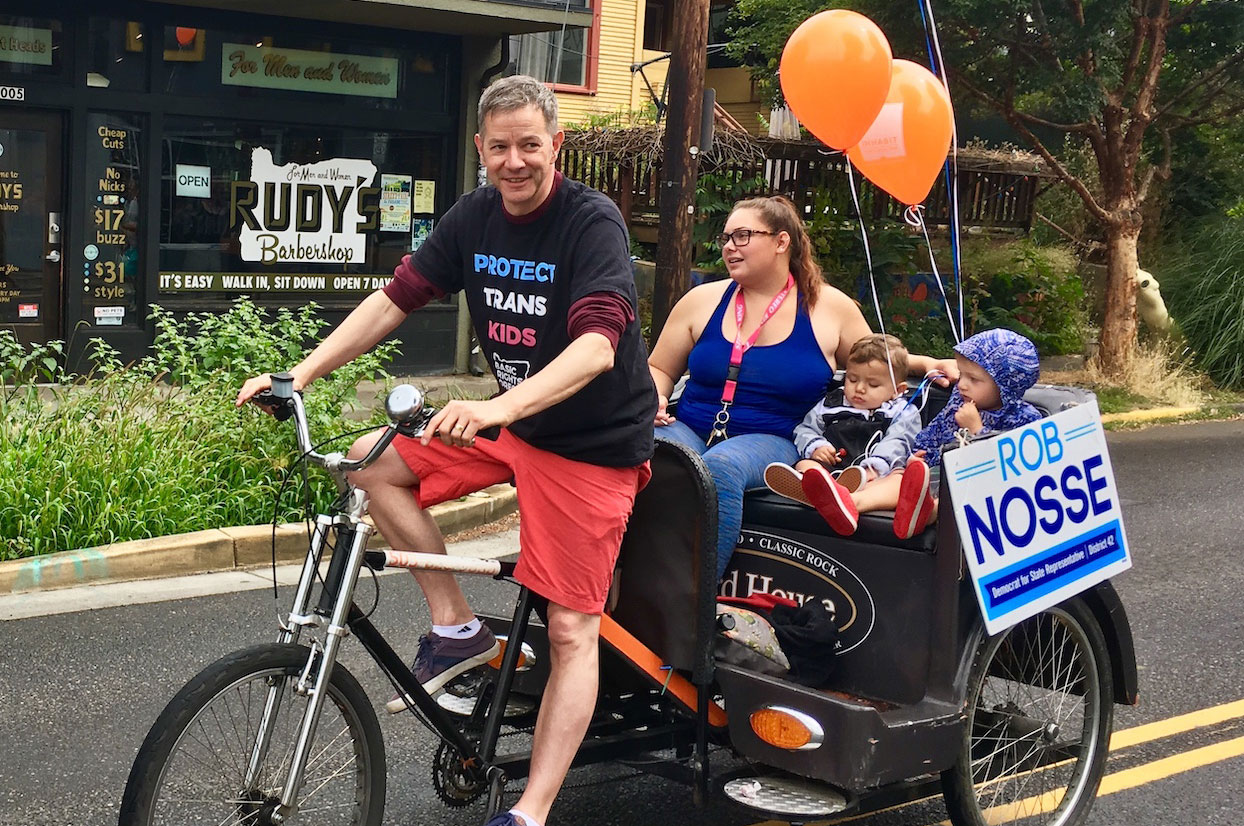 Rob has been an activist on LGBTQ rights since he moved here to work for the Oregon Student Association in 1992. He successfully brought students from every part of the state together to fight Ballot Measure 9, a discriminatory right-wing measure to establish a strong anti-gay culture in Oregon.
Rob has served as a board member of Basic Rights Oregon Equality PAC helping to elect pro LGBTQ candidates to elected office and worked tirelessly to bring marriage equality to our state. As a union representative for Oregon nurses, he helps to ensure contracts include provisions that ensure same sex couples receive all the same benefits available to straight married couples.